Our company is formed by a young and dynamic professional team with a common goal: to satisfy the demands of our clients.

The purpose of the company is: the promotion, purchase, sale and construction of all kinds of urban and rustic real estate.

We have a wide real estate offer of new and second-hand homes, villas and rustic properties throughout the province, all with the best economic guarantees in the market up to 100% of a loan and mortgage so that you can acquire them.





We actively collaborate with these non-profit organisations:


PROTECTORA ARCA INTERNACIONAL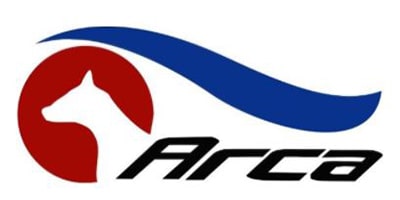 SEO BIRDLIFE: PROYECTO DE AYUDA A LA RECUPERACIÓN DEL DELTA DEL EBRO





FUNDACIÓ SALUT MENTAL CATALUNYA